This is Q&P company. We are specialized Charging Cart manufacture from China.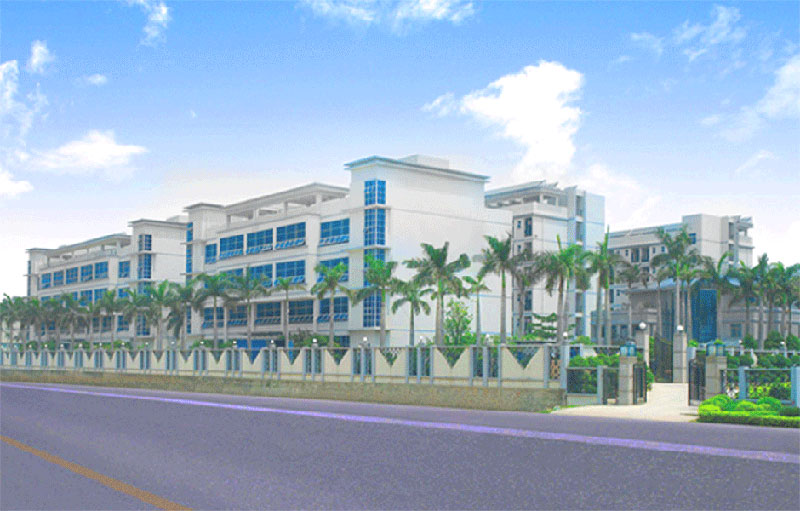 The collective sharing Public Charging Station in mobile mode:
One is the collective sharing in mobile mode, which represents the call technology and the main attack scene; People and recharging devices can be mobile, such as the use of a large number of electronic devices; The main attack of big scene equipment, including the classroom, police, factory, mall, railway station, airport, scenic, spot ,hospital and other people used large areas, a single machine equipment can set up dozens of electronic equipment.
Public Charging Staion in fixed scenarios:
Second is the mobile sharing in the fixed scene, the representative is the street electricity technology, the main attack small scene; When A person is working or working near A point, there is A need for A specific number of devices to charge; It will main attack small counter, scene includes restaurant, cafe, bar and so on, general single cabinet has 10 or 20 charge position quantity for charging devices.
charging station can support and charging for 30/40/52/60/635 tablets/laptops.
Also manage the storage and USB port 5V2.1A dc charging, no adaptor, with charging line;
USB charging port, perfect for multiple models, support 2.1A quick charging, 8 heavy security guard; Intelligent identification IC, capable of intelligent charging recognition device and distribution of required current (suitable for mobile terminal of all kinds of mobile phones and tablets device).
The auxiliary socket is designed to provide 220V/110V and 10A socket, which can be used for connecting teachers with computers or portable casting machines, etc. Microcomputer intelligent start-stop function (optional).
Charging station this product is used for school education, library, hotel, office, factory, meeting room, family, shops, airports, data processing and government work scenario, these places are using a lot of tablets and laptops. Charging stations will work for their collective charge and management. Our products main sold to education place.
Security Charging Cart is equipped with LED light to display charging status, red light means charging, green light means full charging or not charging. And we have three point safety locker.
Two with brake casters can make charging cart not move when you put well it on a place.
Our charging cart is made of 1.2 mm cold steel sheet material. It is really strong and can understand certain weight. The good quality can be seen.
Our charging carts have safety certification of UL, CE, ROHS,CCC, FCC and REACH, considering the safety and quality assurance. Design two side door to protect power area and curved edge surface to preventing user getting hurt and device. Can be fixed on the wall. Let customer use happy and at ease.