This is Q&P company. We are specialized Charging Cart manufacture from China.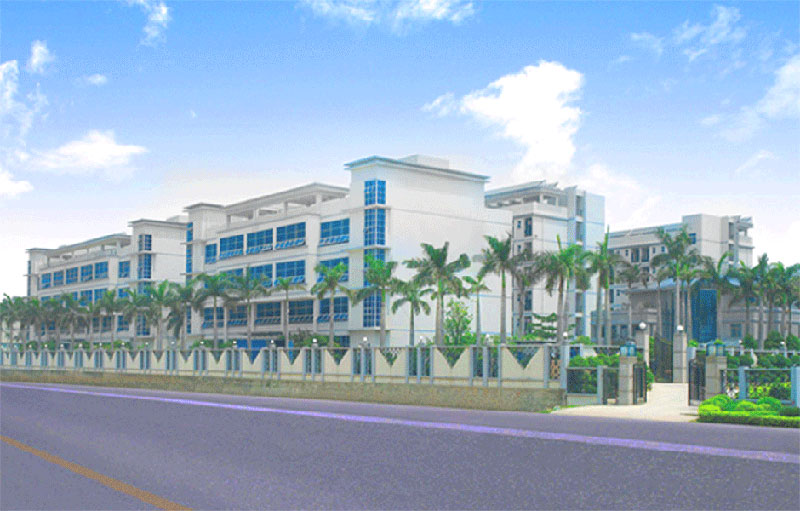 ODM / OEM Charging Car support as follow:
Can accept the customer to entrust processing production
Can accept client to entrust design drawing, processing production
Customs clearance, freight, etc
Remote guidance after sales
It can be used in different situations, different voltages, different equipments
Can assemble and disassemble SKD Charging Cabinet
Accept T/T L/C, etc
Customized charging cabinet are products that are manufactured to meet the specific needs of customers, and may be different from the standard scale, production of products, in terms of the quantity, color in specifications.
Customers are involved in the production process of products, to the specified pattern and text printing to the designated products, users get your own custom personal attribute strong goods or access to personal needs to match the product or service.
Charging station this product is used for school education, library, hotel, office, factory, meeting room, family, shops, airports, data processing and government work scenario, these places are using a lot of tablets and laptops. Charging stations will work for their collective charge and management. Our products main sold to education place.
Security Charging Cart is equipped with LED light to display charging status, red light means charging, green light means full charging or not charging. And we have three point safety locker.
Two with brake casters can make charging cart not move when you put well it on a place.
Our charging cart is made of 1.2 mm cold steel sheet material. It is really strong and can understand certain weight. The good quality can be seen.
Our charging carts have safety certification of UL, CE, ROHS,CCC, FCC and REACH, considering the safety and quality assurance. Design two side door to protect power area and curved edge surface to preventing user getting hurt and device. Can be fixed on the wall. Let customer use happy and at ease.
Product certification is complete, safe and reliable, good quality. Looking forward to you cooperation!