Interphone / Bluetooth charging carts power supply is available on the machine base and Interphone / Bluetooth headsets have a base, which can be used to charge a Bluetooth headset on the base of the base for a longer battery charge ; Their drawer can be adjusted up and down to the height; It will adopt different voltage exhaust fan, circulating heat dissipation; And it is compatible with different charging ports, most of them are round holes and some of them are min USB ports; We can Customizable Charging Cart body color.
It will have the red indicator lights up when charging, say you are charging, then indicator turns green, indicating that a Bluetooth headset can be used when charging ends. But some of your friends like to use a Bluetooth headset at this time, which is wrong and can easily damage your Bluetooth headset. Moreover, some friends plug in only a part of the plug while charging, but it can also charge, but it can damage the Bluetooth headset for a long time Please take care this situation for safety charging.
Bluetooth charging box can charge and manage for different electronic devices. We can design the suitable Storage Charging Cart according to the size and power parameters of your electronic equipment. Not only can you arrange and store lots of electronic equipment, but also can charge in the same time. Generally there are multiple charging interfaces: 10/20/30/40/52/60/65 units and so on, can be depended on the customer's need to customize and satisfy the different number of charging interfaces, like OEM, ODM. Universal charging solution can be used in any country. All of charging solution have multiple USB port and AC charging interface.
this product is used for school education, library, hotel, office, factory, meeting room, family, shops, airports, data processing and government work scenario, these places are using a lot of tablets and laptops. Charging stations will work for their collective charge and management. Our products main sold to education place.

Cell phone charging trolley is equipped with LED light to display charging status, red light means charging, green light means full charging or not charging. And we have three point safety locker.
Two with brake casters can make charging cart not move when you put well it on a place.
Our charging cart is made of 1.2 mm cold steel sheet material. It is really strong and can understand certain weight. The good quality can be seen.
Our charging carts have safety certification of UL, CE, ROHS,CCC, FCC and REACH, considering the safety and quality assurance. Design two side door to protect power area and curved edge surface to preventing user getting hurt and device. Can be fixed on the wall. Let customer use happy and at ease.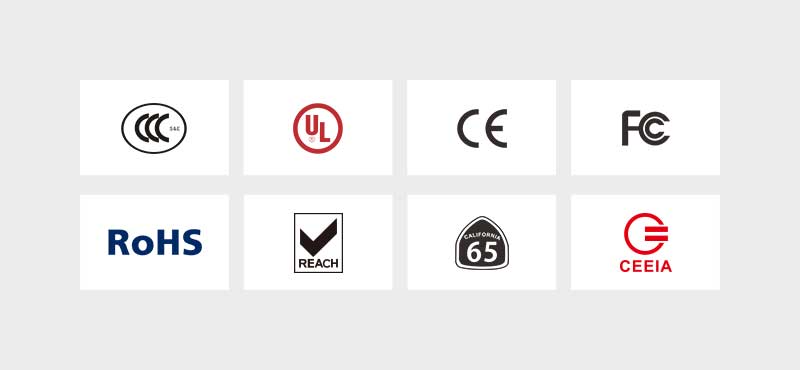 Product certification is complete, safe and reliable, good quality. Looking forward to you cooperation!