Charging Trolley Case adopts engineering plastics and the structure is stable and stamping;
Charging box has stretching and casters designed for convenience, the charging trolley case easily can up and down stairs. The charging trolley surface is well sealed, waterproof and anti-pressure; It will Built-in buffer soft sponges to protect the equipment; Wide voltage input, adjustable in 110V-220V range; It can place on small space when you are on business tourist. Charging trolley case can put into 14 units tablets or phones, it also can do 15/16/20 unit for charging devices. Just can according to your device and inquiry to do for you.
Charging case is mainly supported by free pull rod box, cover box, universal wheel, rack scroll wheel, gear mechanism, USB charging socket, LED light, the red warning light, more gear clearance, voltage regulator and booster chip circuit modules. Is simple in structure. It have more easy to operate and convenient to carry, etc, to reduce the arm under support has obvious effect, convenient for people to travel, to realize Built-in charging function, save energy and environmental pollution. It can fit about 10-30 capacity of tablets/VR.
Charging trolley, their material is ABS resin that is one of the important material processing and ABS rod boxes, ABS resin is one of the five synthetic resin, belongs to thermoplastic engineering plastic with low temperature resistance to impact and heat resistance the characteristics of good resistance to chemicals and electrical properties of ABS resin is easy to be processed for dimension stability, surface gloss is better, easy to painting and coloring.
Charging station this product is used for school education, library, hotel, office, factory, meeting room, family, shops, airports, data processing and government work scenario, these places are using a lot of tablets and laptops. Charging stations will work for their collective charge and management. Our products main sold to education place.

Our charging carts have safety certification of UL, CE, ROHS,CCC, FCC and REACH, considering the safety and quality assurance. Design two side door to protect power area and curved edge surface to preventing user getting hurt and device. Can be fixed on the wall. Let customer use happy and at ease.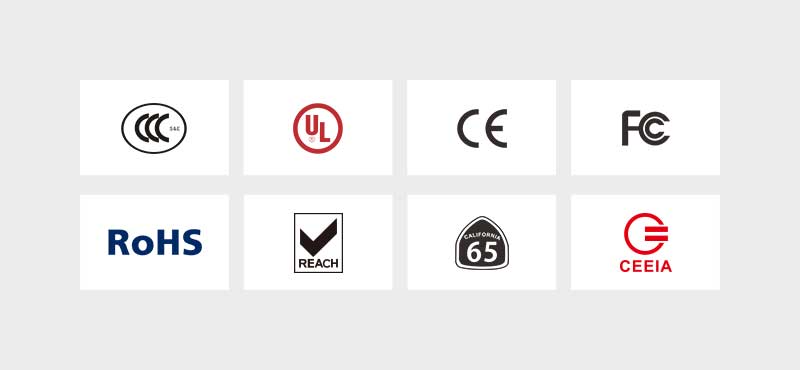 Product certification is complete, safe and reliable, good quality. Looking forward to you cooperation!