Cell Phone Charging Cart can be fitted with different sizes and cell phone models; It can auto adjustable output current size 1A-2.4A according to cell phone power current and voltage; The best fit is about 6 inches dimension; Charging carts will do for different charging interfaces for cell phones to centralized , charge and management; It can use TYPE-C charging cables to connect, using lighting cables for charging Apple of Phone series and so on. It can pass hole circulates to let heat dissipation; It adapts to any cell phone with different battery capacity.
Please carefully read the manual before using and installing this product. You need to strictly check the whole cart and each part`s situation to check if it is intact. Ensure sure power safety, then start to use.
Our Storage Charging Cart can charge and manage for different electronic devices.
We can design the suitable Phones charging carts according to the size and power parameters of your electronic equipment. Not only can you arrange and store lots of electronic equipment, but also can charge in the same time. Generally there are multiple charging interfaces: 10/20/30/40/52/60/65 units and so on, can be depended on the customer's need to customize and satisfy the different number of charging interfaces, like OEM, ODM. Universal charging solution can be used in any country. All of charging solution have multiple USB port and AC charging interface.
Smart phones charging station
This product is used for school education, library, hotel, office, factory, meeting room, family, shops, airports, data processing and government work scenario, these places are using a lot of tablets and laptops. Smart phones charging stations will work for their collective charge and management. Our products main sold to education place.

Mobile phone charging cabinets is equipped with LED light to display charging status, red light means charging, green light means full charging or not charging. And we have three point safety locker.
Two with brake casters can make Charging Cart not move when you put well it on a place.
Our charging cart is made of 1.2 mm cold steel sheet material. It is really strong and can understand certain weight. The good quality can be seen.
Our charging station have safety certification of UL, CE, ROHS,CCC, FCC and REACH, considering the safety and quality assurance. Design two side door to protect power area and curved edge surface to preventing user getting hurt and device. Can be fixed on the wall. Let customer use happy and at ease.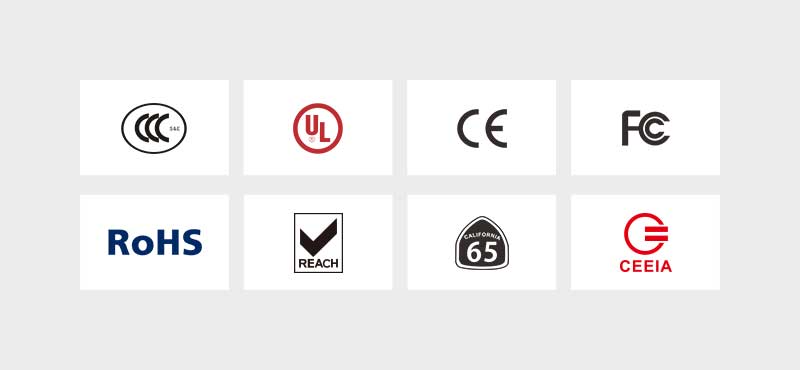 Product certification is complete, safe and reliable, good quality. Looking forward to you cooperation!